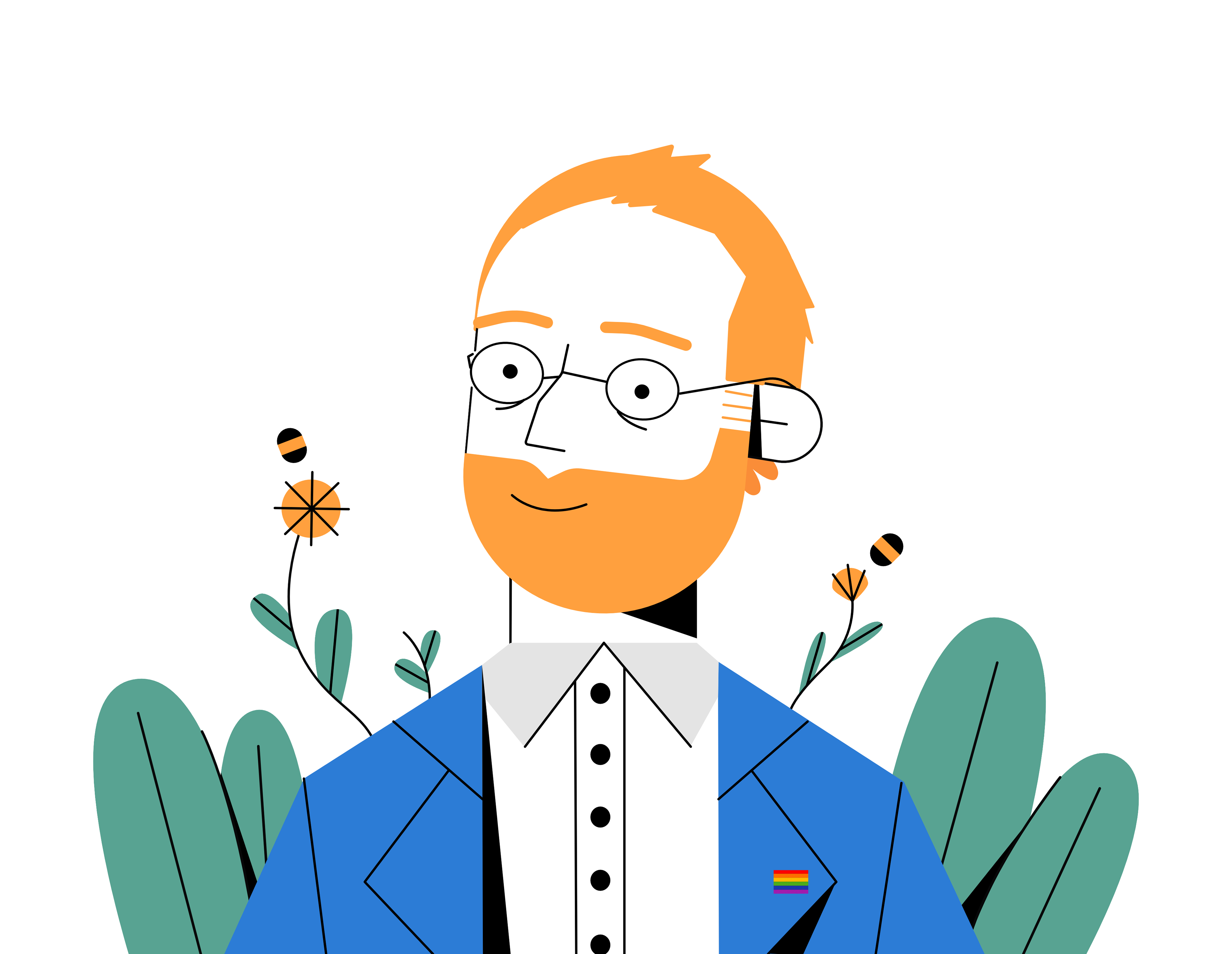 Hi, I'm Patrick, a

Freelance Illustrator 
and
Motion Designer.
Currently I live in Mannheim (Germany).
​​​​​​​
My main focus is illustration and art direction for animations, like explainer or imagevideos.
I'm also very interested in short films, editorial illustration, illustration for books or
 commercial work as well.
Someday I would love to be part of a Game Project!
I'm totally in love with comics, picture books, animation 
series/films and video games.